AMAZING FOODS INC. has over forty years of diet experience including a national daily television show where "THE AMAZING DIET" was created and helped hundreds of thousands of people lose weight and inches fast.
Created by Baron Storm a graduate of Oxford University in the United Kingdom he has now created the world's #1 best-selling book that blows all other diets out of the water.
Over 50,000,000 people in the United States alone start a diet each year generating over $15,5 Billion dollars in revenue from everything health and diet related.
"THE AMAZING DIET" is a high-fat, moderate-protein and very low-carbohydrate diet. This type of diet is generally known as a Ketogenic or KETO diet. But that's where "THE AMAZING DIET" is different. A KETO like diet generally means almost ZERO sugar but due to an incredible, patented, FDA, Canada Health and European Food Safety Authority (EFSA) approved, all-natural, high fiber low calorie product, "THE AMAZING DIET" can let you eat such favorites such as ICE CREAM, CANDIES, DESSERTS, and all your favorite sweet foods. CHECK US OUT!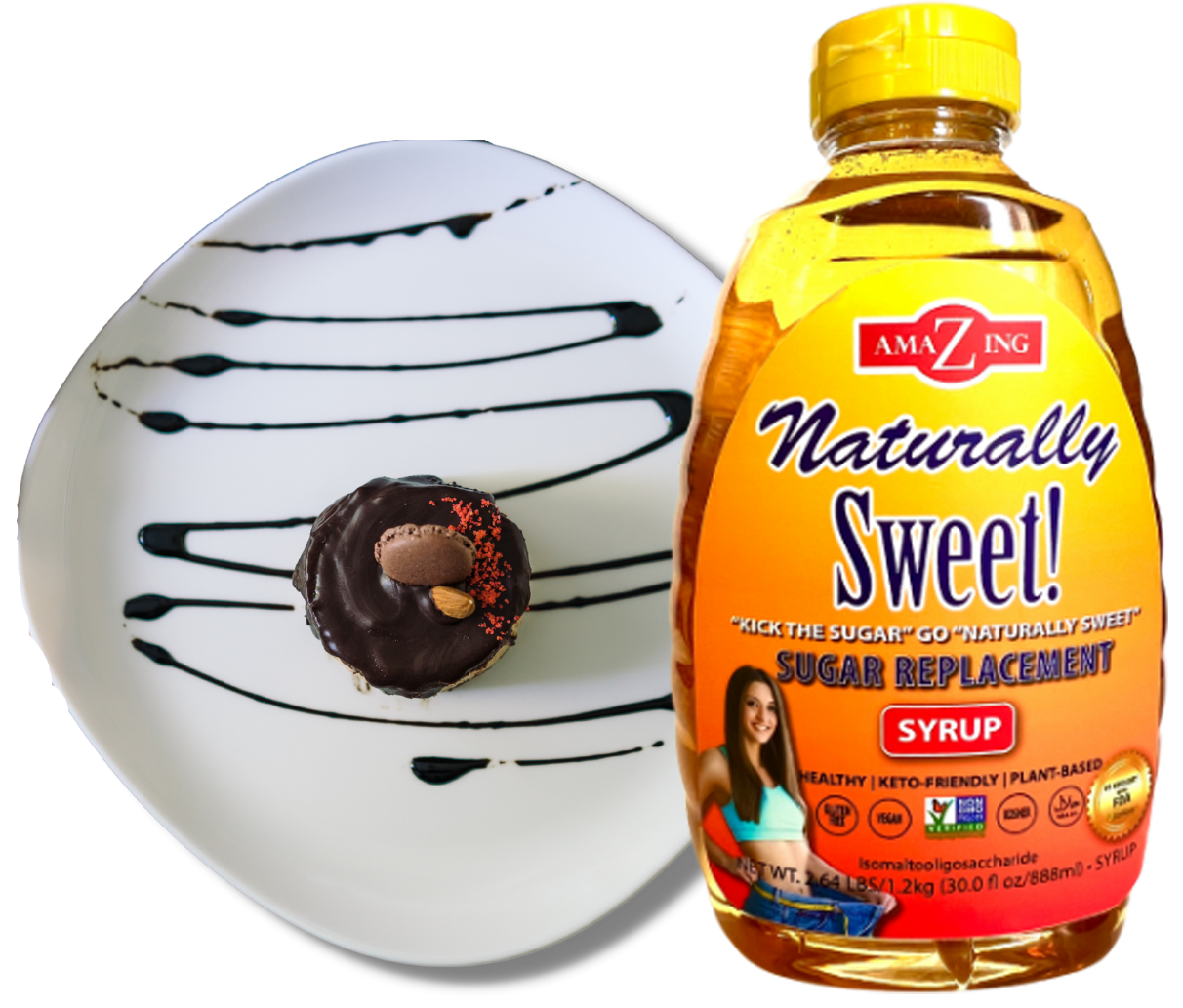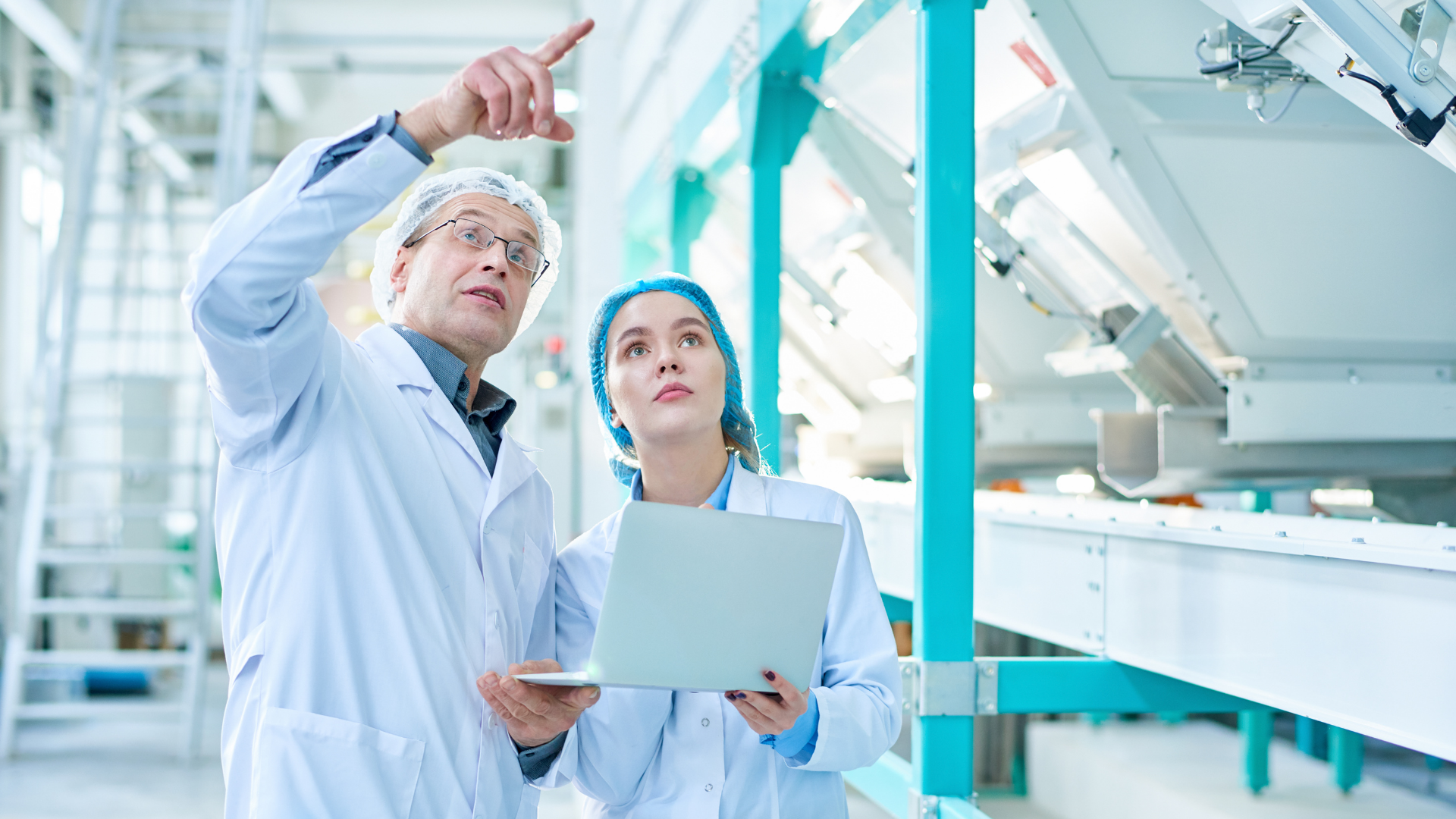 HOW TO USE 
"NATURALLY SWEET"
Use "NATURALLY SWEET" to flavor all your guilt-free, healthy threats! From delicious sugar-free butterscotch candies and gummy bears, the tastiest ice cream made from fresh fruits, to the best sugar-free caramel popcorn, "NATURALLY SWEET" We have personally made 22 scrumptious flavors suited for our sweet tooth, but without all the guilt! Brush it, bake it, or glaze it for that amazingly yummy treat!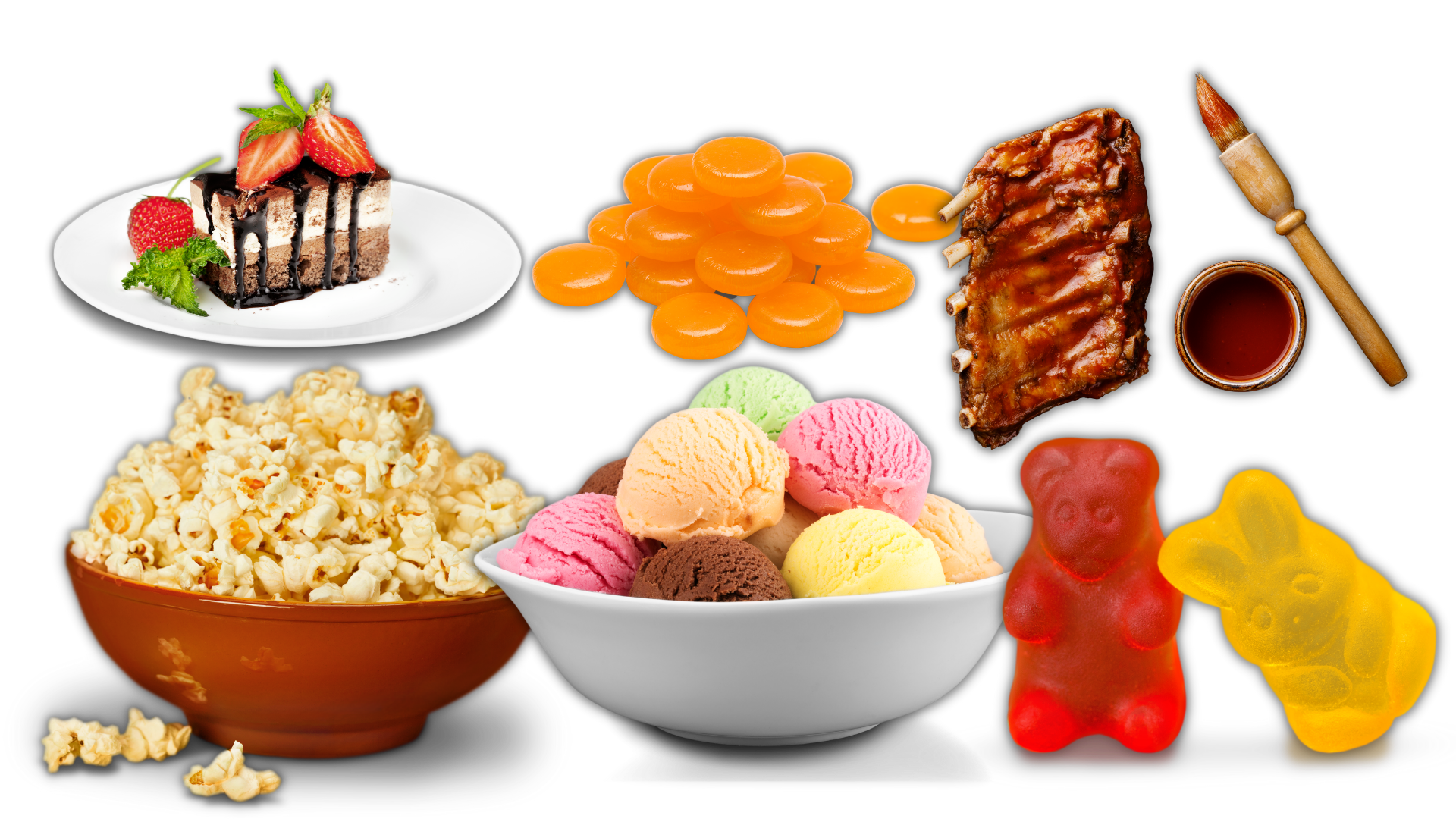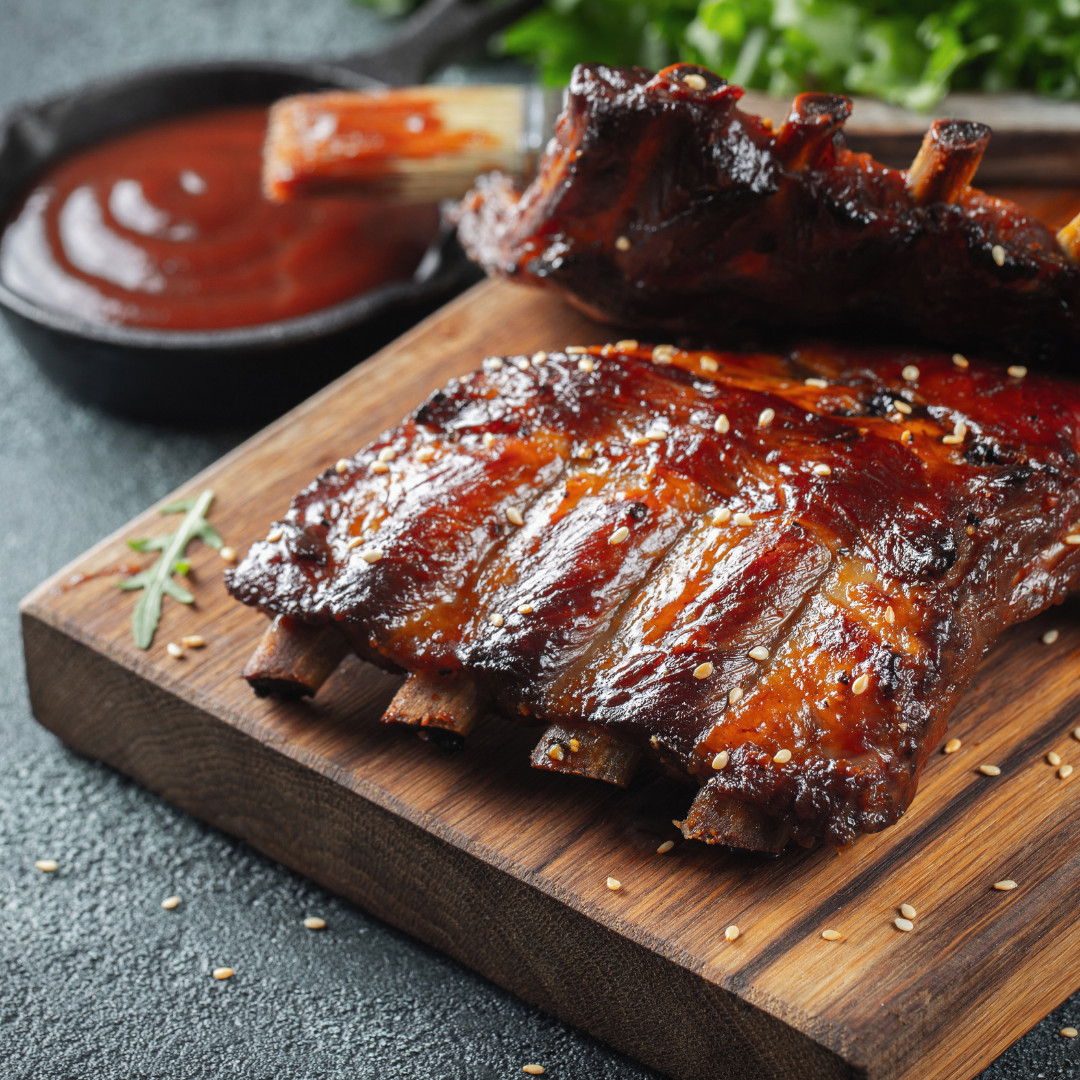 Every person, every family, every child especially, needs to "KICK THE SUGAR" out of their lives.
"NATURALLY SWEET" in either the powder or syrup form is the perfect sugar replacement product. Use this great tasting product everyday by taking just one teaspoonful. This product is prebiotic which means that it promotes the essential growth of "Healthy" bacteria in the digestive system and colon. It tastes like honey, looks like honey and has the same consistency as honey. After 30 days of use you will feel great!
Over the next while check back to this website often as we will be introducing wonderful "healthy" sugar free products on a global basis. If you are a business or an entrepreneur and interested in promoting "THE AMAZING DIET" or distributing any of its remarkable products on an international basis then please contact AMAZING FOODS INC. by calling or emailing us immediately.
"KICK THE SUGAR" GO "NATURALLY SWEET"
THOUSANDS OF USES AND GREAT DIET RECIPES
"NATURALLY SWEET". Is a remarkable product and if you decide to go on "THE AMAZING DIET" then supercharge your diet by stocking up on the "NATURALLY SWEET" product which comes in both a syrup and powder form. If you like to do canning or jam making, then purchase our commercial supply of syrup which is the best way to buy this product in bulk. Lose weight and inches by kicking sugar out of your diet forever with this wonderful product.
IT is also a remarkable product in that it can be used in products across  the entire food spectrum to replace sugar wherever sugar is used, but it can also be used across the entire life cycle. It can be used in Baby milk powder formula to products for geriatrics.
NOT only is it an all natural, plant based product but it is high fiber, low calorie and prebiotic which promotes the growth of friendly bacteria in the gut and colon as as such improves the immune system.
Primarily sold as a bulk product until now to retail manufacturers who have become extremely successful in a very short period of time earning hundreds of millions of dollars the decision has now been made to develop it own line of retail products.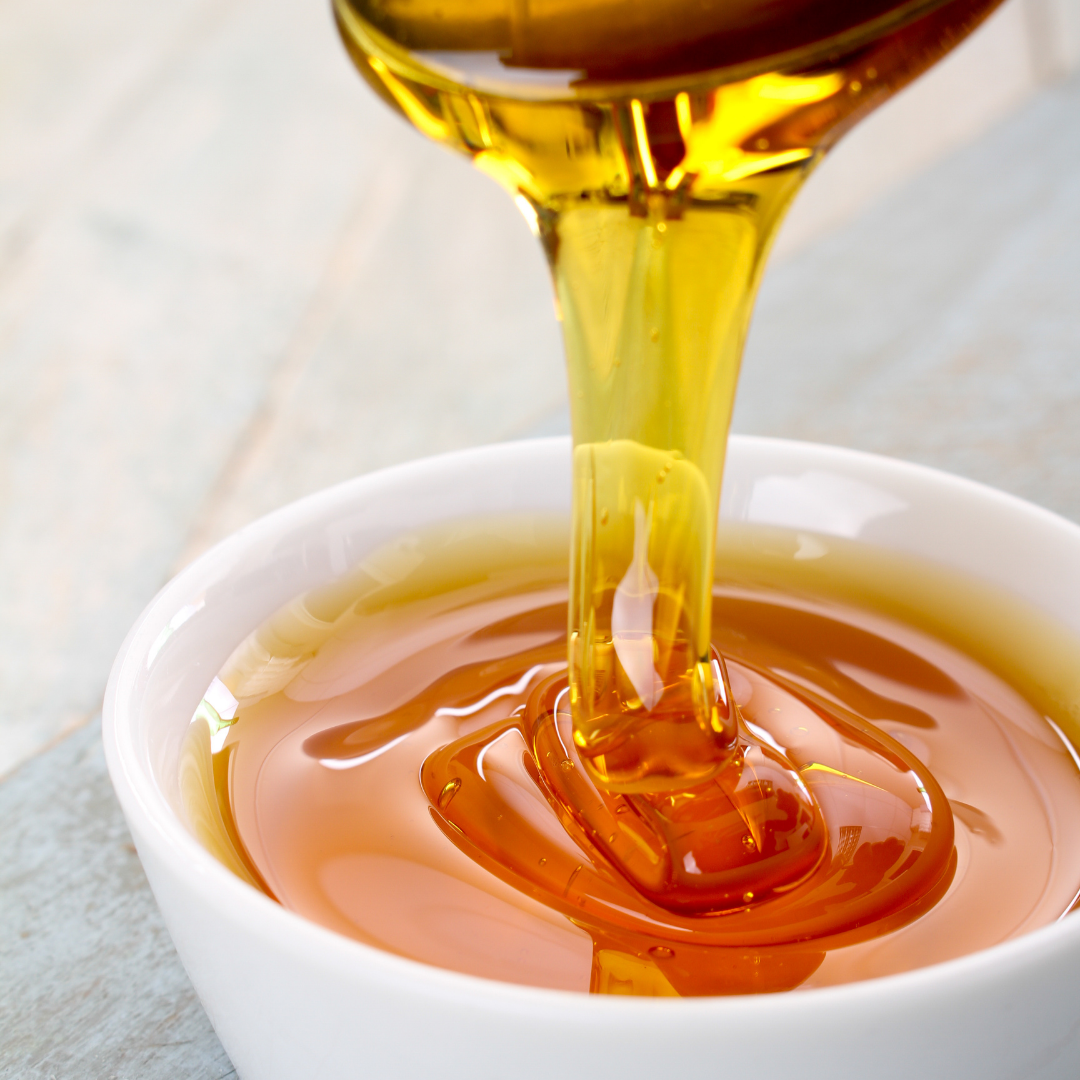 Amazing Foods Inc. is an exciting company that has been involved in the diet and exercise business for decades. Hundreds of thousands of people have lost weight and inches off of a proven diet program. However, we have now taken this diet to a whole new level where you can shed pounds and inches fast by a supercharged diet.
The reason that it is so effective is that we have this wonderful, patented, major health authority approved ingredient that deals with all the mental cravings that occur in a dieter's brain after a few weeks of dieting where they long for something sweet. "THE AMAZING DIET" can now provide all the sweet cravings anyone can desire from rich creamy ice cream, candies, sauces, rich desserts and so much more. Try "THE AMAZING DIET" for a week or longer. Try our Premium One Year Diet where you can have your own assigned personal coach 24/7/365 to help you diet and exercise for a year and bring you back to a great level of personal health. All for just $1.00 a day.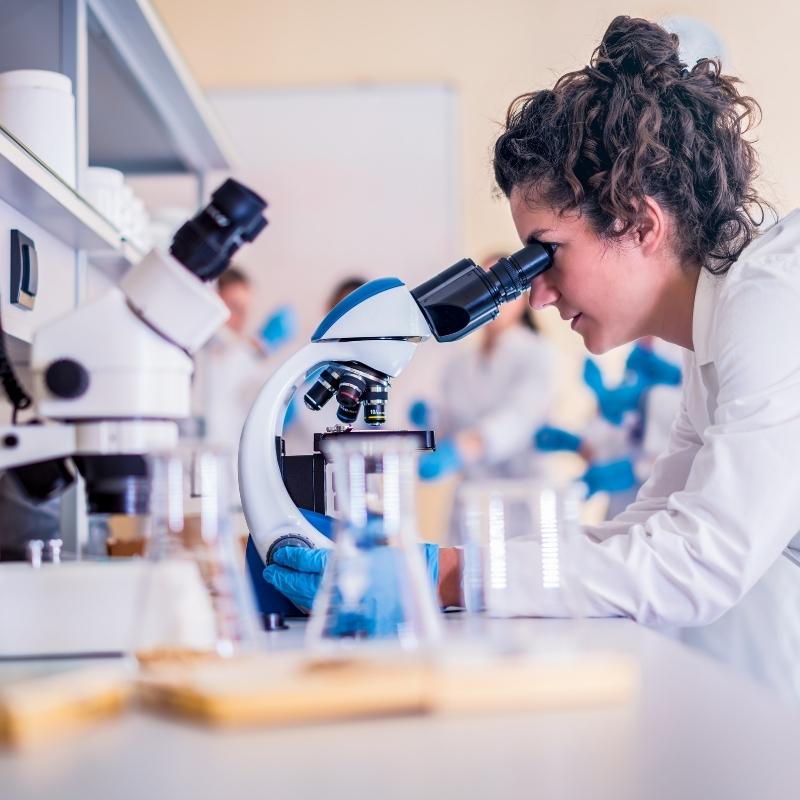 Amazing Foods Inc. is an exciting company engaged in providing everyone a wonderful way to get back into shape by a combination of diet and exercise where we use the latest and greatest science to create healthy recipes for the entire family.
Our mission is to 'KICK THE SUGAR" out of everyone's diet. It's called the "white poison" for a reason. Amazing Foods inc. is a leader in the fight against obesity and diabetes and we will do what we can to bring a healthier lifestyle and a healthier diet to people from all over the world.
This diet has helped hundreds of thousands of people lose weight and inches and has been the subject of a very successful network television show produced years ago before KETO was even a 'Thing". Now with the advance and inclusion of a remarkable new ingredient we call "Naturally Sweet" the diet is supercharged. So, if you are determined to lose weight, try "THE AMAZING DIET". What have you got to LOSE?
If you want to lose weight fast or lose inches you need

"THE AMAZING DIET"
Purchase anyone of the diet plans offered. Try it for a week, a month or try our Premium one-year plan and get personal coaching 24/7/365. Your personal trainer will help and guide you through the process of getting back in shape.
Make sure you purchase the #1 best-selling diet book "THE AMAZING DIET" and find out why it is so special. No other diet plan on the market today can compete with "THE AMAZING DIET"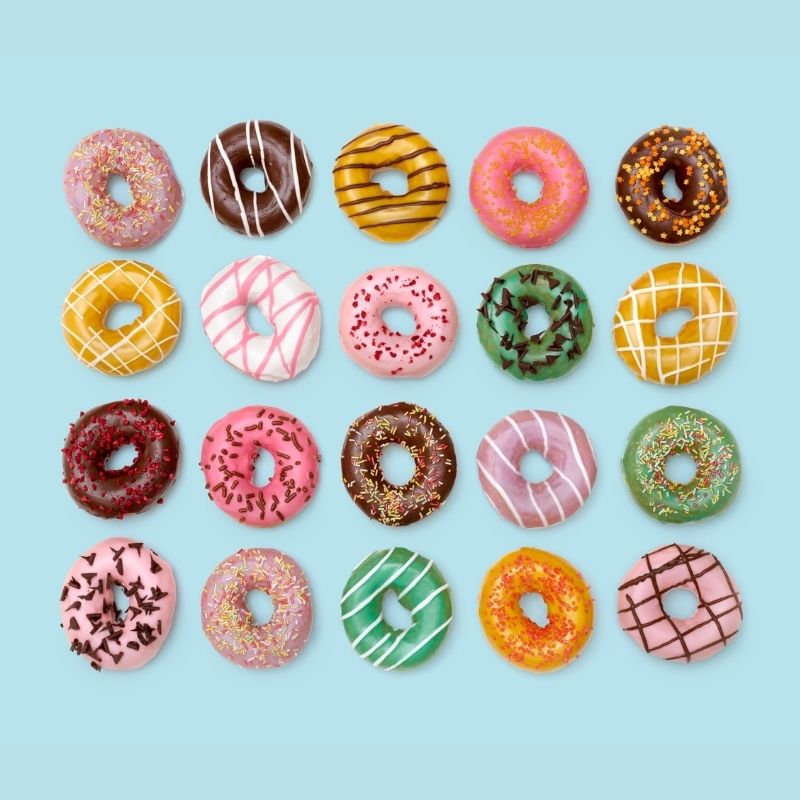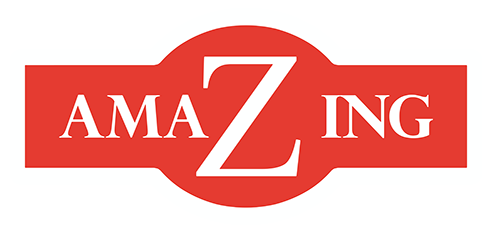 An added advantage is that even if you do not want to lose weight you should try these very "healthy" products.
Finally, if you are a producer of any food item across the entire spectrum of the food business and you use a lot of sugar, contact us as we are now actively looking for contract manufacturers, partners, jopint venturers and entrepreneurs to market these fantastic products.